International Beer Day
August 6th 2021 - 11.00AM - 11.45PM
Here at the Cock, we sure do love a brew. Whether it's classically brilliant Young's Original or fresh craftiness from Two Tribes's Metroland, we've got something for everyone. Pop in to ours this International Beer Day to taste the best of what's on tap.
National Prosecco Day
August 13th 2021 - 11.00AM - 11.45PM
It's time to leave your partner at home, and get on the bubbly! Bring your mates over for a bottle of the good stuff this National Prosecco Day, it's bound to be fab!
National Red Wine Day
August 28th 2021 - 11.00AM - 11.45PM
Is there anything sexier than a bottle of red wine? We don't think so! Pop in for a Pinot Noir on National Red Wine Day, and who knows where the night will take you.
Please be advised that Young's only sells tickets for events through our official partner DesignMyNight, using their online event ticketing software Tonic – any tickets presented from other event ticketing providers will not be accepted.
Wednesday Pub Quiz

7.30PM - 9.30PM
Calling all quiz lovers! Quizmaster Mike is on the mic every Wednesday @ 7:30 PM, bringing your brainiest friends a banging General Knowledge quiz!
£2 to play the quiz. Teams up to 6. It's coo...

Read More...
Book a Table
Perfect Sunday Roasts

12.00PM - 9.00PM
We love a Sunday Roast here at The Cock Tavern! From succulent meats (beef, ham, chicken and veggie), to cracking potatoes, our roasts are piled to the ceiling with flavour and charm, all tied togethe...

Read More...
Wednesday 4th August
Olympics
Olympics 2020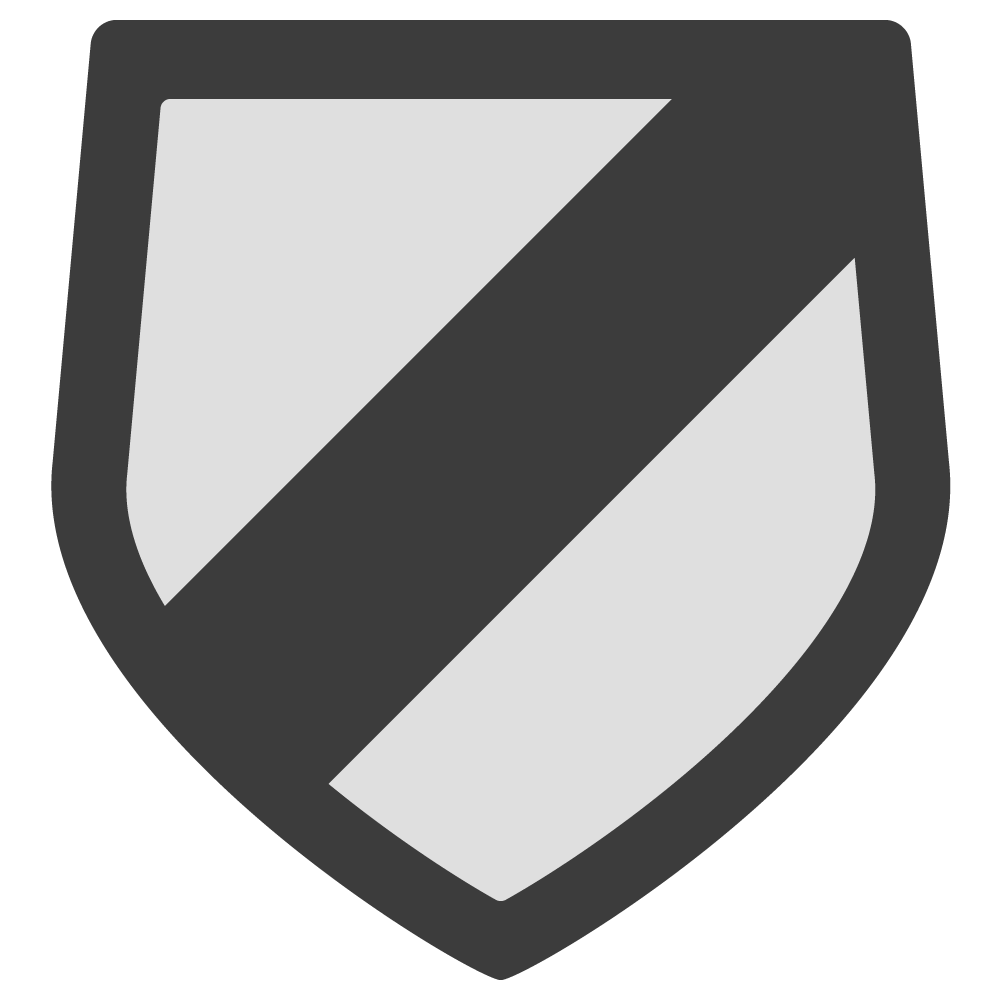 Olympics 2020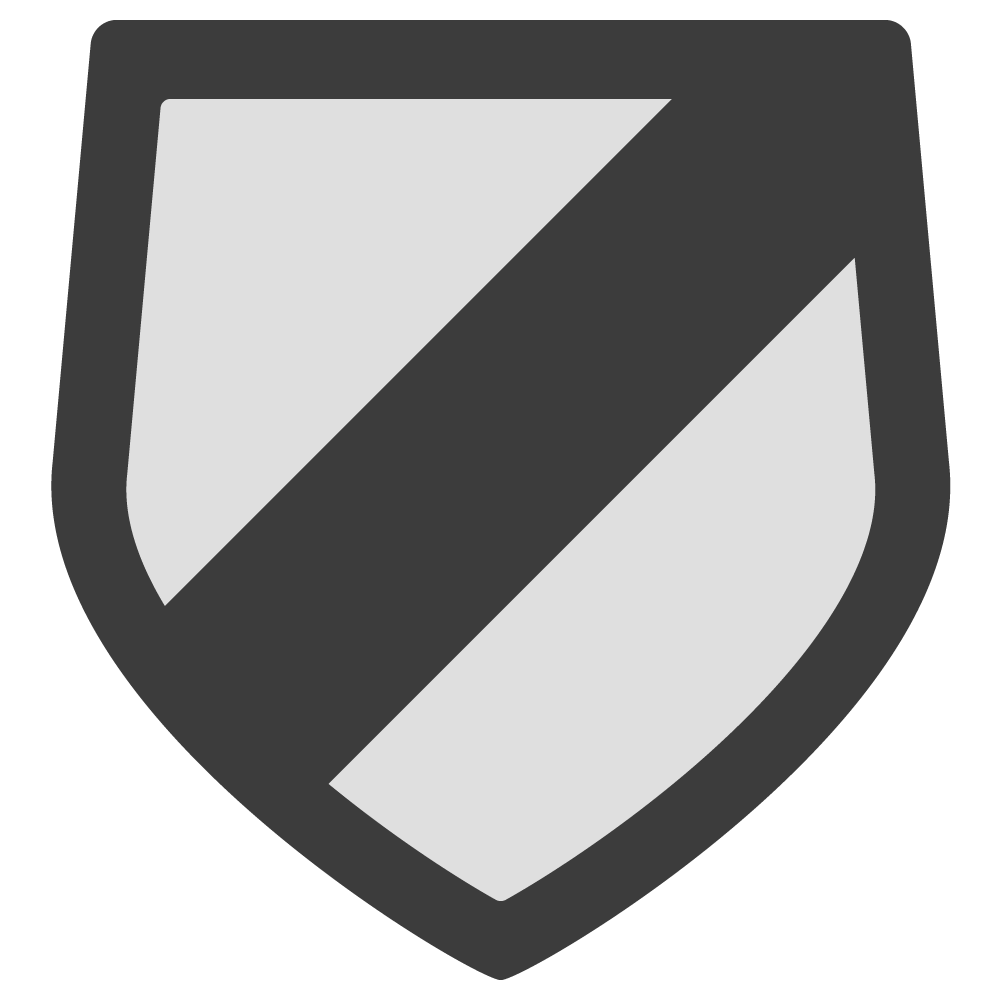 12.00
AM

Kick off
Opening Hours
Opening Hours
Monday – Wednesday: 11am – 11pm
Thursday- Saturday : 11am – 12am
Sunday 12pm – 10pm
Kitchen Hours
Monday – Saturday 12pm – 10pm
Sunday 12pm – 9pm
Keep in touch with our very latest news, events, tipples and treats.


Please confirm your communication preferences below.
In future we may tailor emails and online advertising based on your location and what you've shown an interest in. By clicking on 'Yes Please' on the above, you're accepting our Privacy & Cookie Policy. Young & Co.'s Brewery, P.L.C and its group of companies are committed to protecting your data and it will be processed in accordance with our Privacy & Cookie Policy which can be found at www.youngs.co.uk/privacy-policy. Please read this before clicking 'Yes Please'. Promoter: Young & Co.'s Brewery P.L.C, Riverside House, 26 Osiers Road, Wandsworth, London SW18 1NH. Registered in England & Wales Company No. 32762
Terms and conditions and privacy policy
By filling in your details you are agreeing to hear from Young's and this pub from time to time. Your details will be stored in accordance with the Data Protection Act and we promise never to share your details with anyone else.

You may unsubscribe from Young's pubs at any time simply by clicking on the unsubscribe button at the bottom of the email or by emailing enquiries@youngs.co.uk.

Promoter Young & Co.'s Brewery, P.L.C. Riverside House, 26 Osiers Road, Wandsworth, London, SW18 1 NH. Registered Company No 32762
Gift Vouchers